Housing in Ireland: European Commission Publishes In-depth Review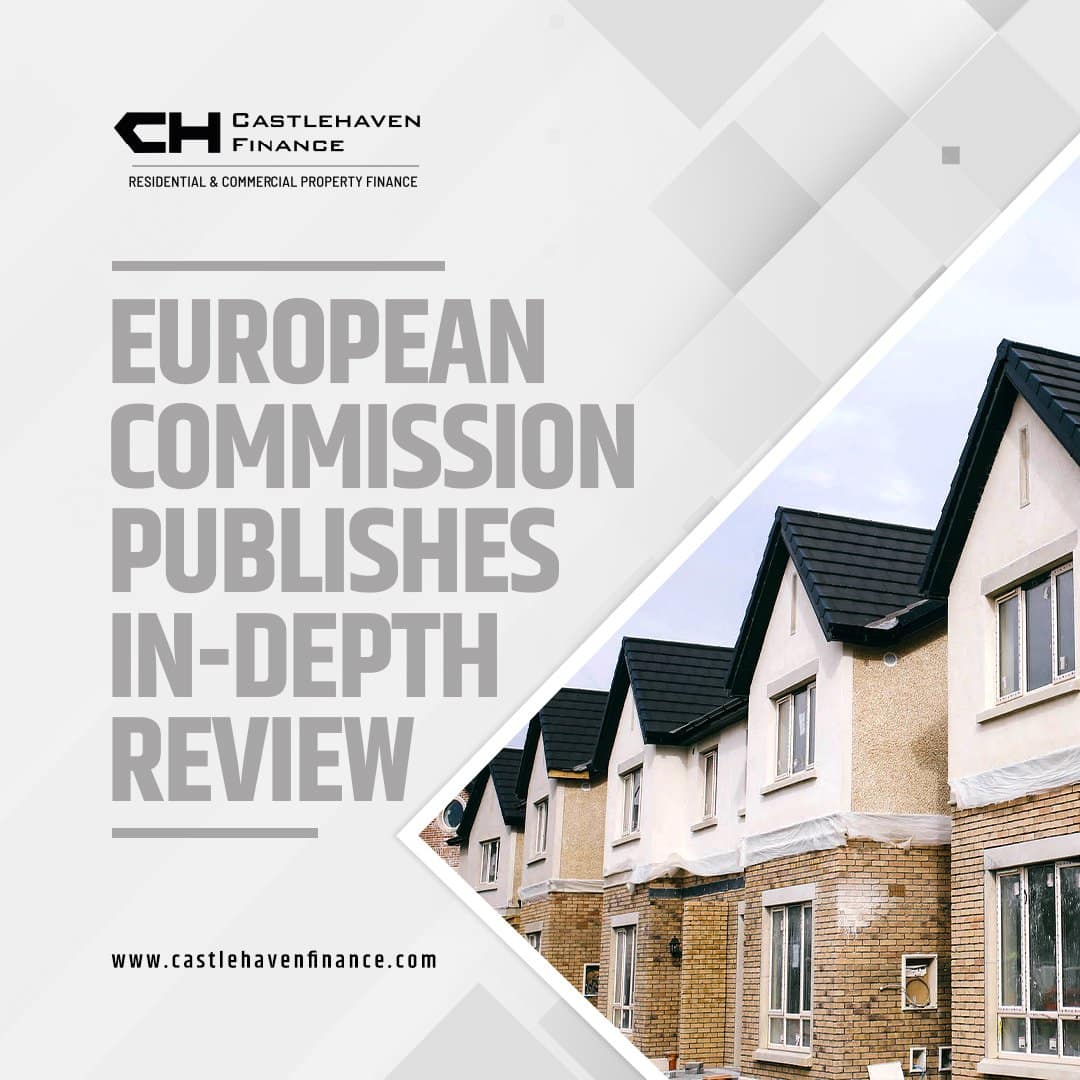 Last year, during the height of the pandemic uncertainty, Ireland was identified by the  European Commission as having "macroeconomic imbalances". These imbalances, according to a report in The Irish Times, stemmed largely from the nation's relatively high levels of private and public debt.
Concerns at that time gave rise to an in-depth review by the European Commission, however, it now appears that Ireland's exceptional economic growth of 13.5 percent in 2021 has rectified any imbalances. This exceptional economic growth has been attributed to the strong performance of multinational companies and the review found that the overall economic outlook for Ireland remains positive as the country is "relatively sheltered" from the effects of the war in Ukraine. The review further found that strict macro prudential lending rules have reduced risk in the financial system, leading the European Commission to conclude that there is "limited risk of another housing bubble in Ireland", which is positive for the market. Other insights from the review include the rude health of Ireland's financial sector and the significant resilience of the banks.
Published at the start of the summer, the review forecast a continuing rise in Irish house prices due to a combination of factors. The increase in mortgage approvals in 2021 indicated pent-up demand that – when compounded by low supply, inward migration, the influx of refugees from Ukraine and record levels of household savings (four times normal levels, exceeding €1 trillion)  – may contribute to continuing house price inflation throughout 2022. This growth is expected to continue as qualified demand continues to exceed housing supply across all types and tenures.
The review also noted that housing availability measures introduced by the Government had been positive overall, however, this assessment is based on the estimated outcomes of the promised reform of the planning and development process and on significant, strategic public investment in social housing. Frankly, we are not there yet and Budget 2023 has a lot of promises to deliver on. Inflation in the cost of building materials has become a greater threat to housing delivery than previously expected. Also, as an industry, there is a huge gap between our national sustainability targets and where we are now on our journey towards decarbonising the built environment.
The Irish Times, reporting on the fallout of this European Commission review notes the risks to the Government's finances ahead, particularly the public spending required to address the persistent undersupply of housing.
With offices in Dublin and Cork, Castlehaven Finance has provided development finance for both private and social housing to developers, builders and project owners across Ireland in excess of €1.7 billion (200+ loans) since 2014. Speak to the Castlehaven Finance team about your next commercial or residential development project https://www.castlehavenfinance.com/contact